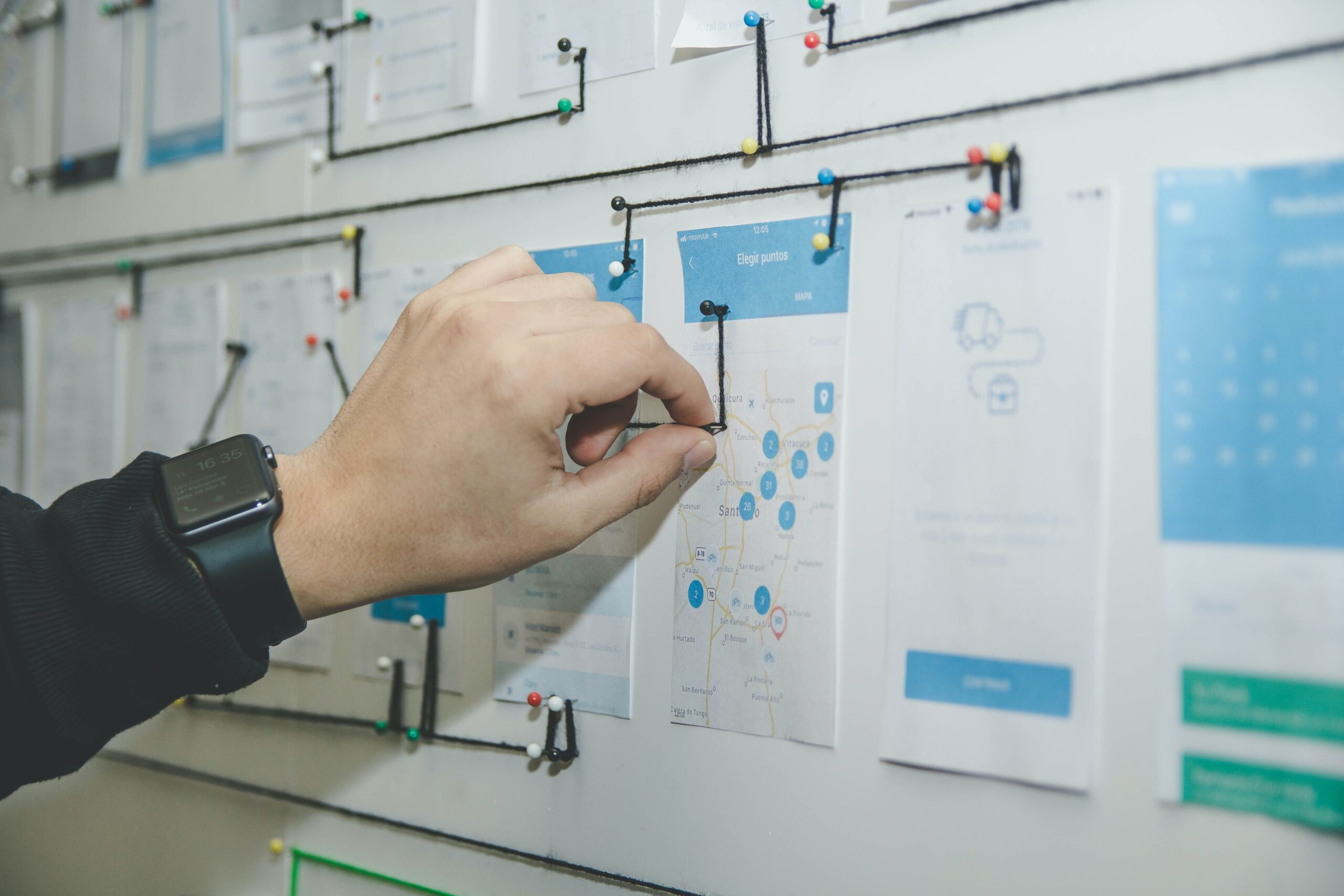 Solution-Based Readiness
ILSMD offers solution-based readiness based on deep operational understanding which improves the structure and scheduling of a project as well as assistance in technical knowledge. We ensure that our readiness model efficiently prepares our team to deliver services successfully on time by having the right skills and assets to strongly complete work on a project.
The readiness model used by ILSMD involves consistency, repeatability, and resource optimization in service readiness activities. It is important that we ensure knowledge transferring and preparedness among the team. ILSMD finds relevant that tasks are performed correctly, services are delivered on time and new processes are implemented to bring client's satisfaction. Because of that, we make sure to track progress and report status accordingly, displaying excellent ability in helping our clients attain their goals.
ILSMD makes use of a set of closely coordinated activities between services development, product development, and deployment, which ensures a higher quality experience for our clients. ILSMD assures that projects are delivered with high-quality, reaching all required services within scope, on time, and within budget, finding beneficial to develop and define an outline for high-level schedule and key deliverables for service preparedness activities.
ILSMD recognizes the importance of boosting readiness, streamline operations and smarter decisions, thus is consistently looking to innovate and update the policies and practices that govern readiness. We believe that with mobile solutions we can verify both the security and integrity of a supply chain with much less disruption.
Moreover, ILSMD provides solution-based readiness management that is beneficial when it comes to tactical training, proved through satisfactory past performance in contracts with the United States Armed Forces (USAF) where skilled and adequately trained personnel were used. We recognize that a slight change in mission-capable rates can have significant effects on the USAF's ability to accomplish mission needs across the globe. ILSMD agrees that technologic solutions have the ability to close critical readiness gaps, doubling down on strategies, and driving new efficiencies through modernization.
ILSMD makes use of mobile solutions that can help streamline supply chain management while delivering real-time data on inventory and logistics, resulting in improved productivity, more engaged employees, lower costs, increase visibility and greater supply chain agility. When it comes to readiness, we do not miss out in transformation, delivering integrated solutions that result in more accurate results.
Contact ILSMD Today to Learn More About How We Can Assist Your Initiatives