The 21st Century is the era of service, and ILSMD is perfectly positioned to help you meet your growing needs.
It takes more than just a good plan to succeed. Execution is key! At ILSMD, we put both into action so that your business can flourish while we plan, execute, and maintain your logistic needs. We do more than just ship containers. We provide a container full of solutions to take government agencies and private businesses to the next level!
As many small businesses, ILSMD is monitoring the scope of the COVID-19 pandemic. We are following the guidelines recommended by the CDC. For more information click here.
Logistics Management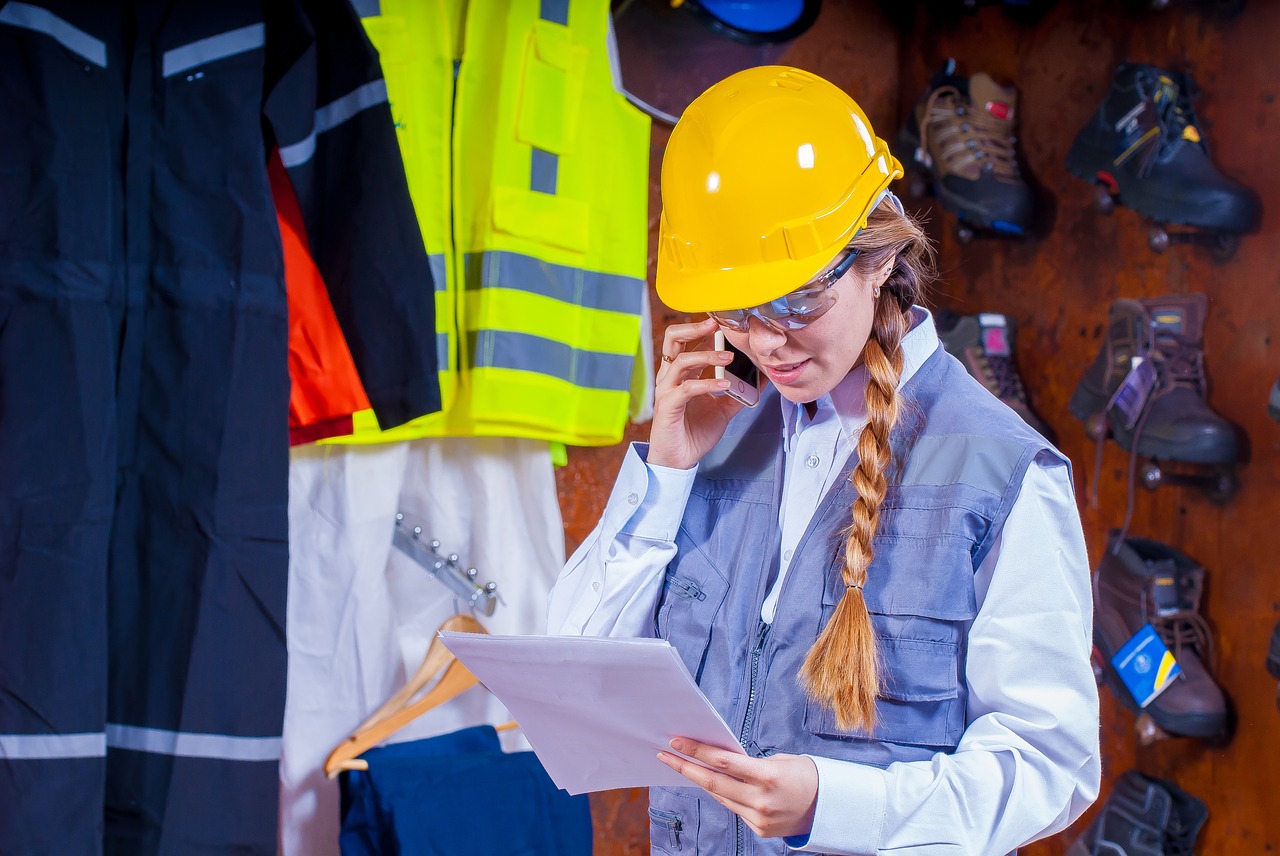 Facilities Operations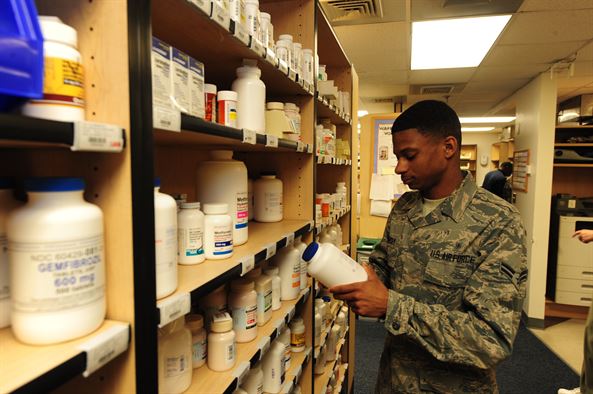 Administrative Support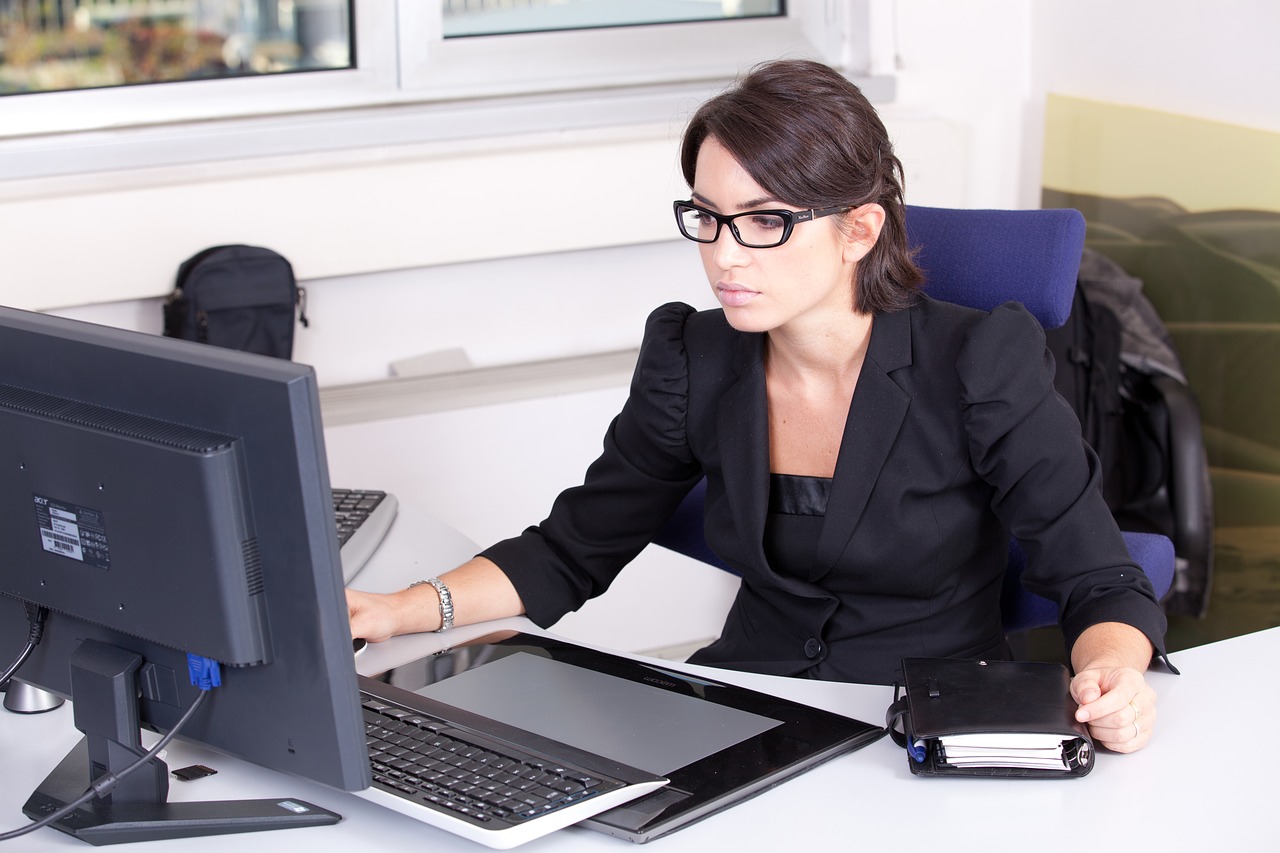 Key Performance Advantages
ILSMD is your #1 source for logistics and professional services. We have performance guarantees in each of our contracts and provide strategic advantages to you through our key benefits:
Better Business Bureau-accredited company

Certified by ISO (International Organization for Standardization)

Global and Governmental Alliances

High Customer Satisfaction

Multiple Supply Chain Providers and Partners

8(a) Small Disadvantaged Minority Business
Get In Touch!
7501 Greenway Center Drive, Suite 820
Greenbelt, MD 20770
Phone: 240.391.6096