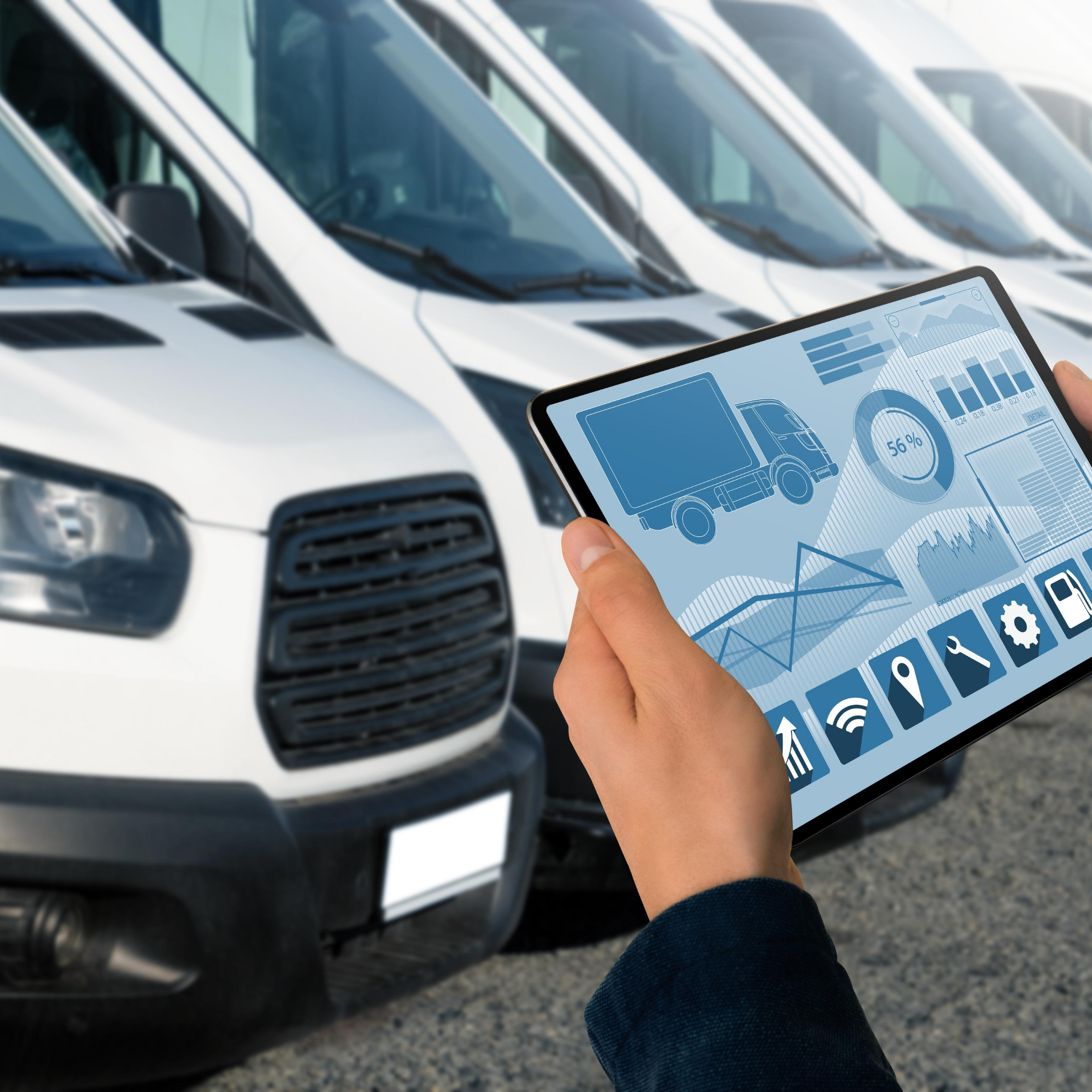 NPMA Certified
ILSMD's fleet managers are NPMA certified ensuring the highest best practices for all our clients.
Fleet Management & Distribution Services
ILSMD combines an in-depth understanding of a multi-faceted Supply Chain System with mission knowledge to enhance our clients' operations and prepare them for the future. Our team of experts provide actionable guidance on existing and emerging technology. ILSMD provides custom consultation for all asset management needs. We utilize the latest technology and industry standard project management techniques to help our clients reach their goals efficiently and effectively.
An example of our work is how we assisted NCIS improve their system functionality. ILSMD manages and maintains a fleet of close to 1500 vehicle worldwide for NCIS.  We were responsible for researching and implementing the GSA Fleet2Go application, which allows the vehicle operator to see when vehicle preventive maintenance is required, locates the nearest roadside assistance, identifies the correct fuel station, and alerts the operator when vehicle recalls are in effect.
Due to ILSMD's research and testing of the application, the system was authorized by the IT department to be used throughout the agency by loading the application on the Agency's iPhone. This application saves the government thousands of dollars.
How does ILSMD Reduces Cost?
Some Government agencies choose to do their fleet management in-house because they believe it will end up saving them money. In the long run, it doesn't. Vehicle fleets that aren't professionally managed end up costing more in vehicle management, agency human capital, and asset maintenance and disposition.
Government agencies have to keep a vigilant eye on all money allocations. When outsourcing becomes the more affordable option for fleet management, they can't ignore it. But how does outsourcing fleet management save money?
The ILSMD Approach
Lowering the cost of repairs. ILSMD is going to spend time focusing on preventative maintenance for your vehicles. Preventative maintenance can help prevent costlier, longer repair work in the future. Things like tire rotation, oil changes, and other maintenance can keep a fleet running problem-free a lot longer. During the lifetime of your vehicle, you'll end up spending less keeping it running.
Find the right vehicle at the right price. ILSMD has an internal department of specialists who can help you find the right vehicle when you need a new one. They can help your business save money by leasing instead of buying, too. It's their job to work with your budget to find a suitable addition to your fleet.
Frees up internal resources. Do you need a full-time fleet manager on staff? When agencies have a fleet manager in-house, they could be paying someone a full-time salary when they don't need to be. Instead, they can save labor costs and turn the work over to an external team. That frees your budget up for more important business growth endeavors.
No investments in fleet management assets. When agencies end up managing their fleets without certified fleet managers like ours at ILSMD, they have to invest a lot more capital in the job. That means buying expensive fleet management software. It could also mean investing in some of the tools needed to do the maintenance themselves. It's a huge expense that some small businesses won't want to–or even can't–take on.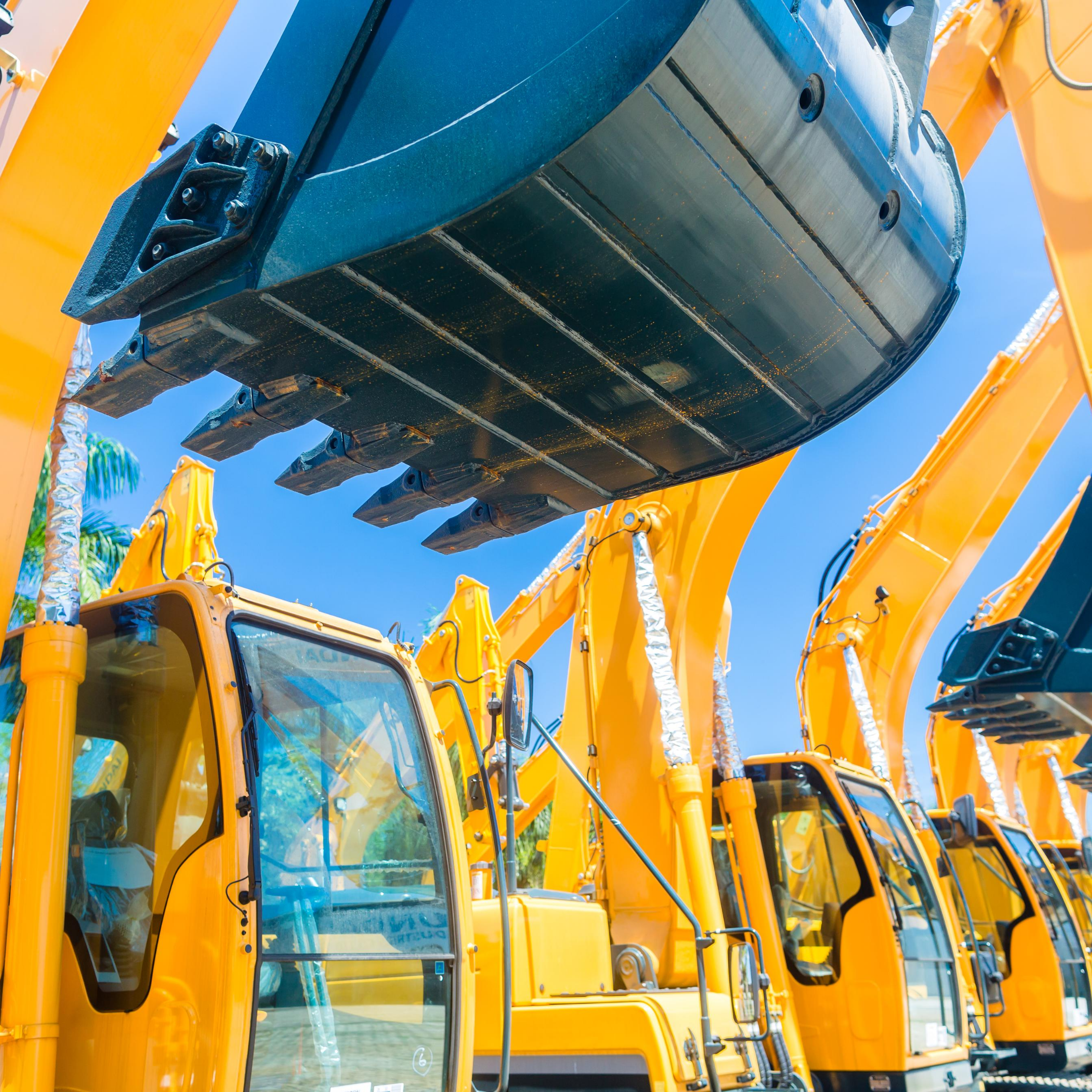 Contact ILSMD Today to Learn More About How We Can Help You.