ILSMD's Commitment to Quality
Integrated Logistics Services, LLC. and all its employees are committed to providing the highest level of quality service, products, and expertise for our customers in optimized logistics, operational readiness, compliance and acquisition needs at a competitive price.
Specifically, all personnel must strive to ensure that:
ISO 9001 quality standards are met or exceeded
Customer needs and all other applicable requirements are understood and satisfied
Risk-based thinking is promoted throughout the organization
Product and advice quality is consistent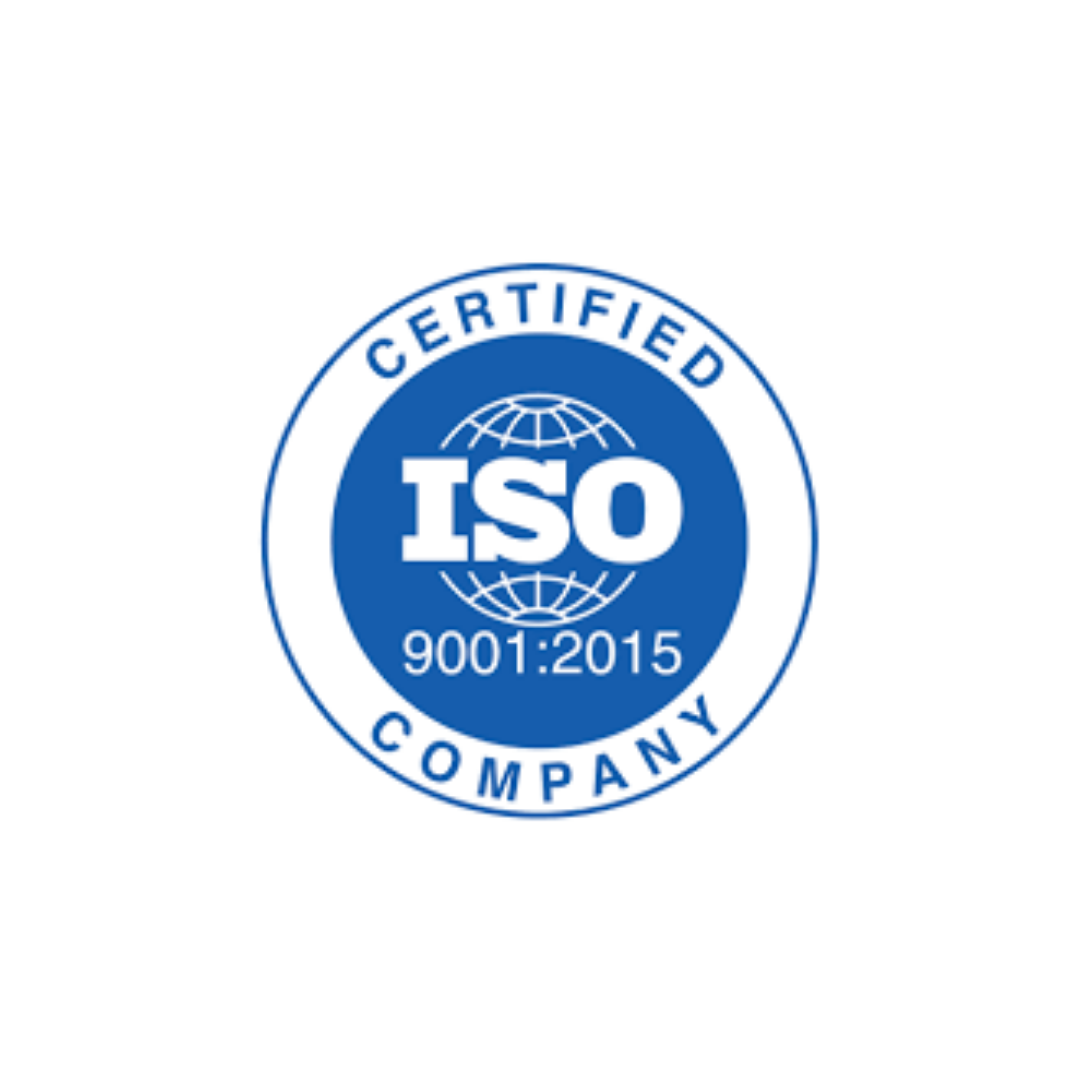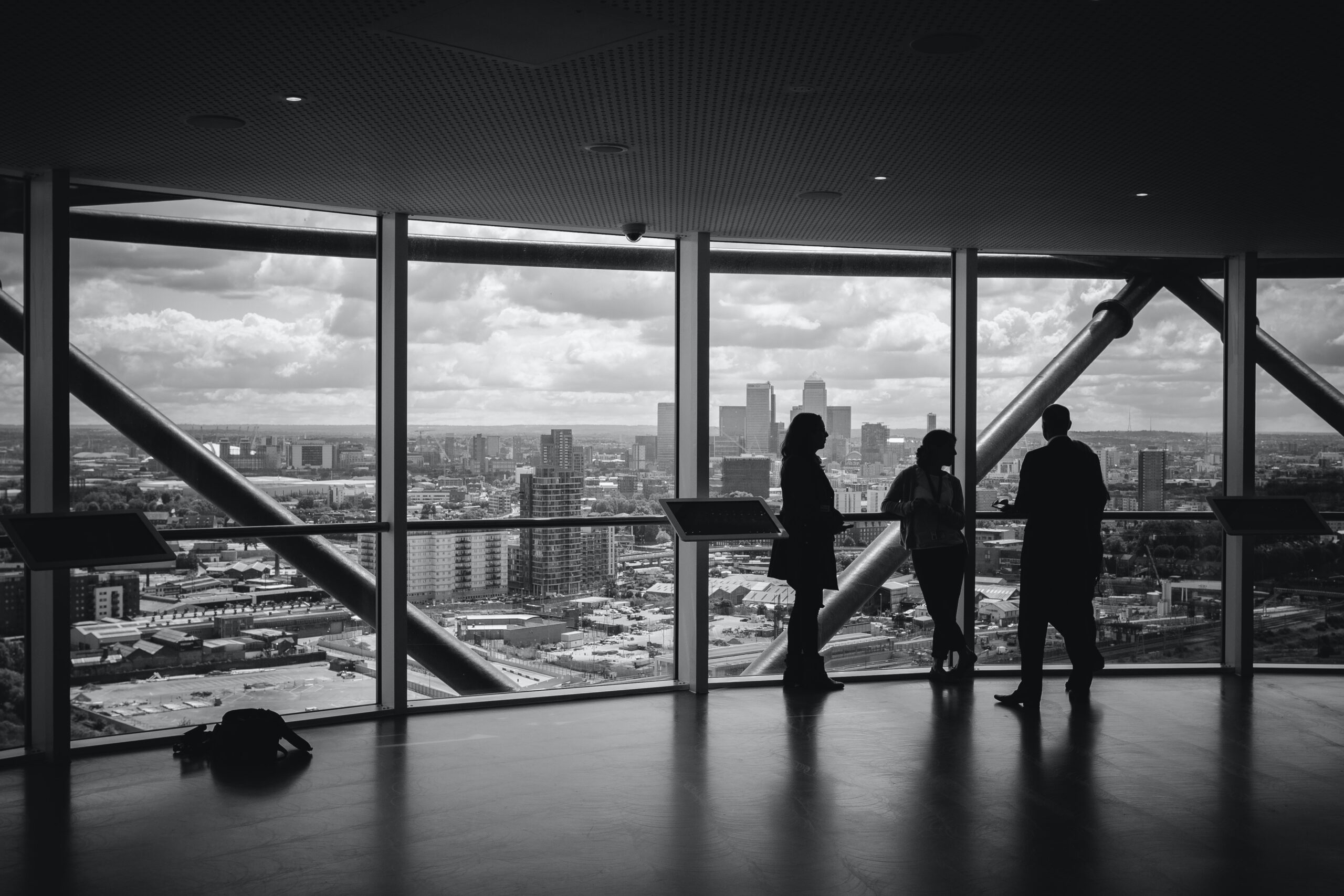 Our Quality Management System Commitment
As the President of Integrated Logistics Services, LLC., I am committed to the quality management system, taking full accountability, and supporting other roles of leadership.  Management uses the process approach and risk-based thinking to ensure the management system is integrated into our business processes to achieve intended results.
I am committed to provide the resources and training needed to ensure an effective quality management system that is necessary for our success and improvement.  We provide a work environment that allows our employees to be successful in meeting our customers' needs.
The Quality Policy is established to be the driving force behind our quality management system, and I will continue to ensure that it remains compatible with the context and strategic direction of our organization.
Antonio Hines, President