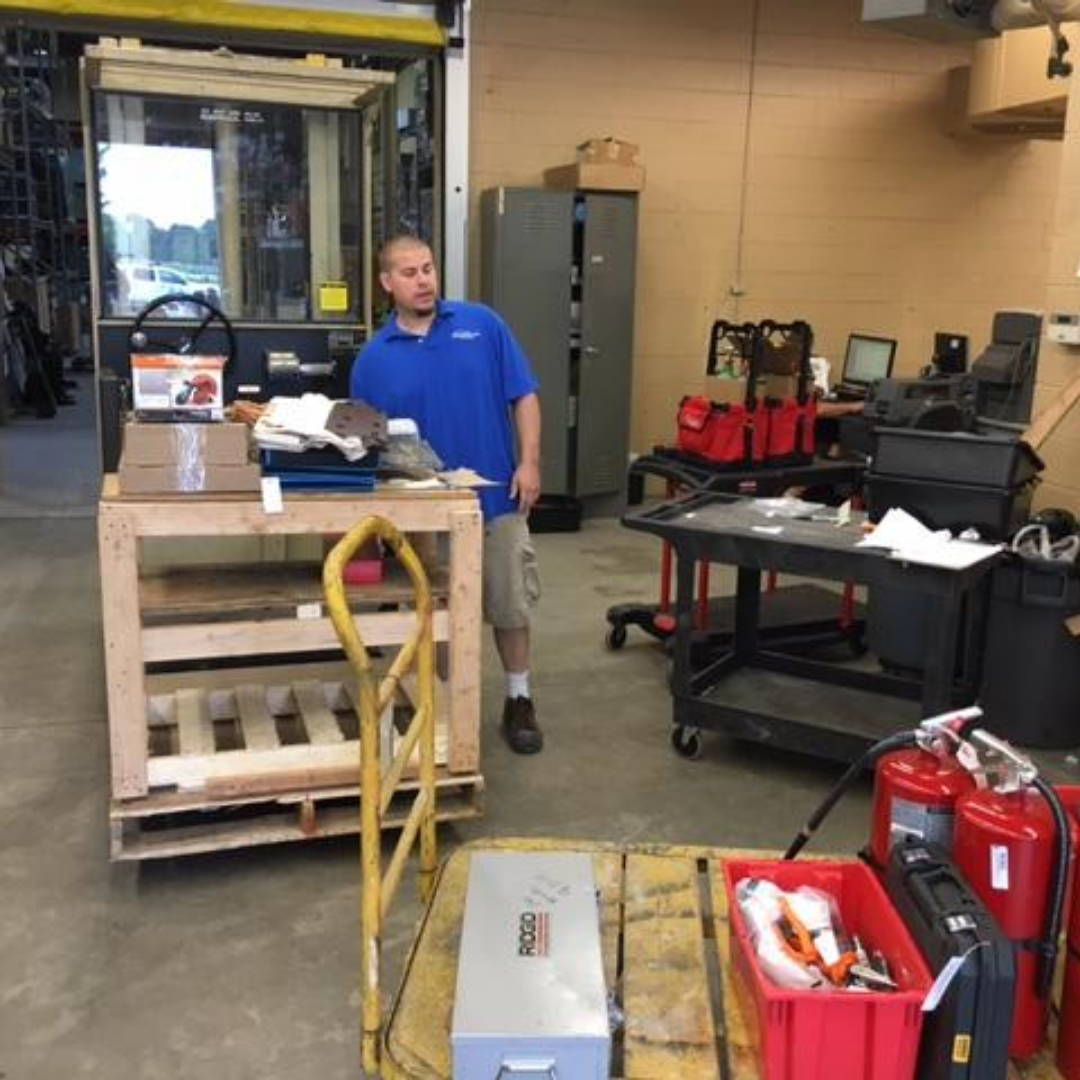 Facility & Asset Management
It is our mission to foster customer confidence and to build value by delivering outstanding logistics–related products, services and solutions in innovative and cost-effective ways.
We will realize this mission by setting the highest standards in service, reliability, and cost containment in our industry. ILSMD prides itself on it's asset management capabilities.
Manage and process over 500,000 items per year
Near Perfect Annual Inventory Accountability
National Service Area for Warehouse Operations
Equipment Encryption and Decryption
Responsible for maintenance and upkeep of critical equipment
ISLMD's Facility & Asset Management Performance
Retention
Maintenance
Budgeting
Contact ILSMD Today to Learn More About How We Can Help You.