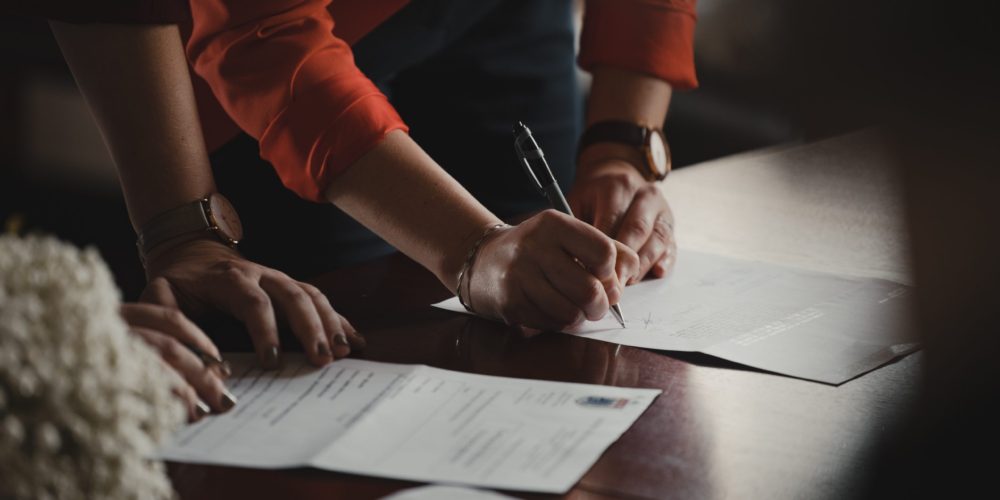 ILSMD + Procurement = Winning Formula
ILSMD recognizes that procurement is how an organization assembles the items (goods and/or services) they need with the purpose of executing a project. All the needed details to be established when entering an agreement with a third party is defined in the procurement contract.
This type of contract is important because it is the process of building legally binding agreements between contractors and suppliers. In addition, it refers to the techniques, structured methods and means that an organization uses to obtain what it needs at a good price and on schedule, while building strong relationships with suppliers and vendors. ILSMD's procurement contracting experts are FAR (Federal Acquisition Regulation) specialist, with over 20 years of experience. Additionally, our staff are NCMA (National Contract Management Association) members, meeting rigorous standards that includes successful experience, education, training, and knowledge, making of them distinctive professionals that carries respect and efficiency.
ILSMD understands that the government operates using resources, goods, and services from the public, such as real estate, construction, office supplies, health care equipment, and many others. It is significant to note that the foundation of today's government procurement system is based on laws that combined and clarified many other regulations that had been appearing since 1947.This led to the Federal Acquisition Regulation (FAR), the official guidebook for anyone wanting to pursue government contracts, and the Competition in Contracting Act (CICA) of 1984, which launched the official competitive government contract bidding process.
Furthermore, the government has taken steps to include both large and small businesses in purchasing opportunities. ILSMD is a financially sound and well-managed small business with good performance record and reputation, and able to comply with contracts related to inventory warehousing, important capabilities which are essential to earn and keep contracts with the government.
The benefit of procurement contracting involves helping businesses diversify its resources to work more effectively by outsourcing work to third parties that can do it more cost-effectively. The procurement contract also gives both parties the chance to work together with confidence that neither is taking advantage of the other.
ILSMD has extensive knowledge in procurement contracting as well as deep understanding and familiarity with the FAR requirements, in addition to significant past performance with several government agencies through contract vehicles such as Seaport NxG and GSA (General Services Administration).
If you would like to know more about ILSMD, please do not hesitate in contacting us via email at [email protected] or call 240-391-6096.