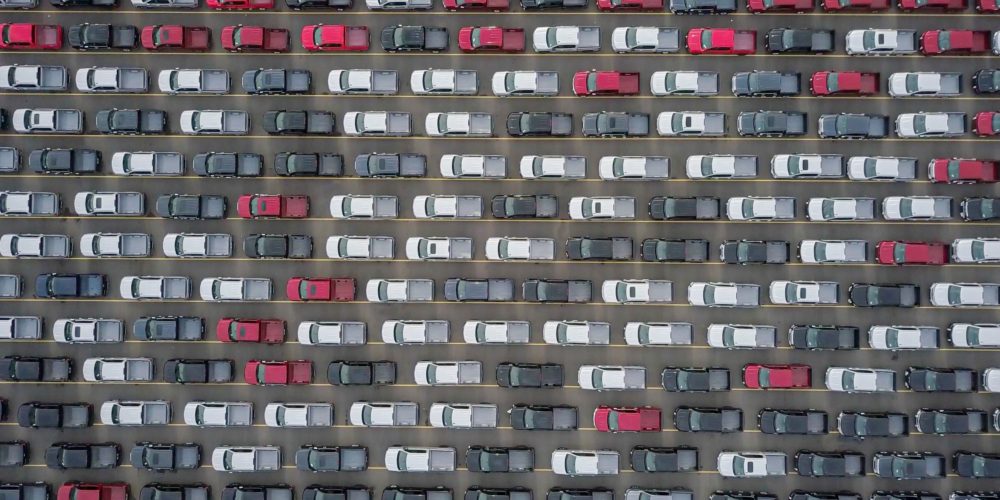 Fleet management is described as the management of commercial motor vehicles which businesses across all industries rely on to transport people and products every day.  
The primary purpose of fleet management is to increase businesses efficiency, while simultaneously increase productivity and improve the safety of vehicles and their drivers. This way, businesses can run as smoothly as possible with the assistance of fleet management. Also, fleet management is always beneficial to minimize vehicle downtime and control fleet maintenance costs.   
As technology develops, new automation becomes available to the business world with high frequency. It is right that technology has improved vehicles and devices, bringing more safety and possibilities for easier management of fleets. The addition of engine sensors, automation, and new tools designed to streamline operations have brought a new world of benefits when it comes to fleet management.  
Managing a fleet of vehicles can be challenging. Because of that, fleet managers rely on software in order to attain the purpose of fleet management. This software provides businesses all the relevant information on their fleet, which can be helpful when it comes to administrative processes and employee time management as well.  
 This way, fleet managers can ensure functions such as: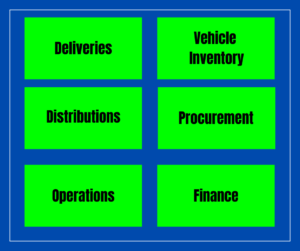 When choosing a fleet software for your business you should pay attention to those which provide fleet managers with specific insight into vehicles and equipment. It is important to note and consider your current processes, because a fleet management software not only aggregates fleet data but also assists in decision making.  
The benefit of fleet management is assisting companies with their vehicles, from finance to operations to maintenance and licensing. ILSMD utilizes the latest technology and industry-standard project management techniques to help you reach goals efficiently and effectively. Learn more about ILSMD's performances on fleet management under the "Core Competencies" tab on the company's website.  
For more information do not hesitate in contacting ILSMD via email at [email protected] or call 240-391-6096.