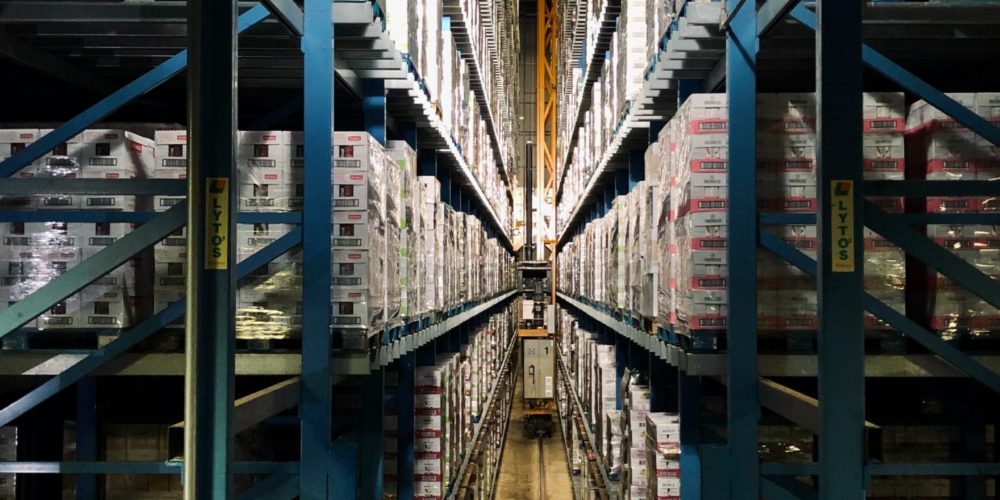 Taking Stock of a COVID-19 World: Asset Management
Being accountable for safety during COVID-19 has changed the way facility management teams arrange their maintenance systems. Having an accurate account of assets and operations, managers can systematically plan for safety. Incorporating this data will help cut labor prices and extends equipment life cycles. By taking inventory of facilities conditions using capital planning to reinvest where it's needed and to make effective strategies work in the field.
Leading up to the COVID-19 pandemic, not much had changed in the way of facility management systems and regulation. But after the shutdowns in April 2020, managers needed to adapt to safety precautions to keep their employees safe and profitable.
When states were ordered to implement a stay-at-home order with only critical personnel authorized to work, many facilities had to think fast to provide new strategies and solutions.
Managers had to focus on which systems were essential to maintain. While consolidating and integrating further safety precautions?
The Center for Disease Control and Prevention(CDC) provided extensive recommendations for facility managers to help build systems to mitigate the spread of disease. Once the CDC released their guild lines, more facilities started to inventory their systems and assets to enhance the safety precautions and product distribution.
In modern times a one-size-fits-all application does not exist for these types of situations. Depending on the facility's age and condition, managers can determine which of the several approaches to accurately take inventory, categorize and account for equipment and assets. Most facilities were overdue for this kind of update. Facilities that kept up with the changing technologies had an easier transition and maintained optimal accountability for their company and work conditions.
To build a successful maintenance program, managers have to identify the specifications or classifications of the systems and equipment in use. Then, actively execute a strategy to monitor and maintain readiness. Managers need to avoid crises, anticipate any upcoming changes, and effectively react to any situation.
These discussions and preparation need to happen before any sight of a crisis. Facilities need to have an accurate inventory of all assets and equipment for this plan to be successful. Managers should set goals, inform their teams, create opportunities and execute a stable program.
Facility Managers need to use data to prioritize the most critical systems and maintenance resources. Take stock of equipment and identify manufacturer spare parts ahead of time to advert wait times and scale down repair prices by keeping up-to-date warranty information if the need shall arise.