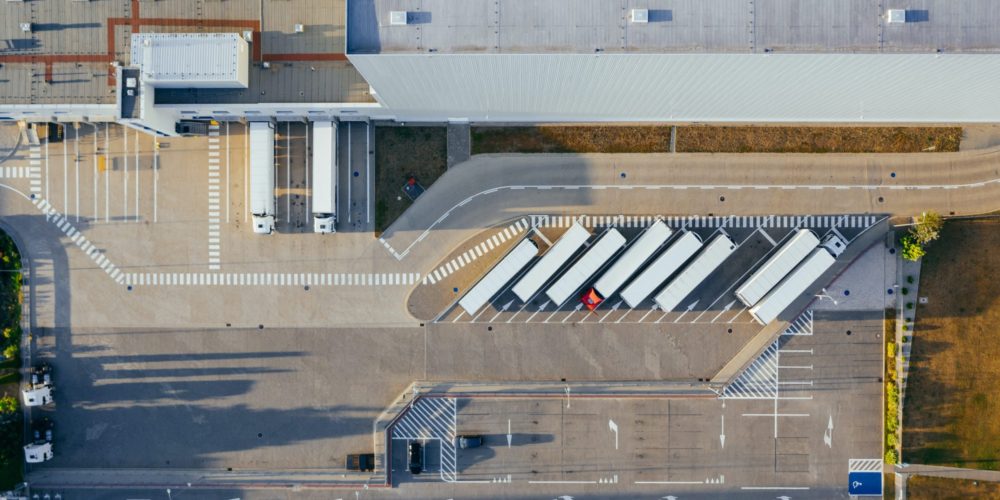 What you need to know: Facilities Management in 2021
In 2020, facility management had to evolve to keep up with the requirement for increased safety precautions during the COVID-19 pandemic. Facility management is best executed with scalable and adaptable protocol in place. ILSMD has identified six trends your company should be investing in 2021:
Updating Facilities Management Systems
With the new age of working from home, new integrated management systems needed to be added to facilities or updated to report real-time data for various aspects of the job. Before, each facility only focused on one part of an assembly line. Now management systems allow managers to see every aspect of the job. This includes how each facility interacts with another to get the job done.
2. Use Data Analytics Helps Influence Decision Making 
Data analytics is a necessity in today's workforce. It's the driving force for most successful businesses. New facilities management systems should be added to track how each facility is run. Managers should use this information to develop trends, monitor failures, and be successful in executing change. Managers should also incorporate third-party software like Microsoft Office or Salesforce to help managers track productivity. Data analytics can also be used to optimize facility spacing and environmental changes in the workplace.
3. Use Online Applications and Devices
Over the last few years, the trends have been moving more towards internet connections. More so during the 2020 pandemic. The most prevalent trend will be to incorporate more devices to keep up with facility management. When managers use devices that easily connect to online systems, they will be able to stay on task with urgent matters. Managers will be able to stay in consistent communication with employees to get the job done. This proved an even more significant advantage in 2020 when employees had to work from home. Companies, big or small, are starting to build out ecosystems to keep up with the changing times. New technologies come to the market each day, and a company that will incorporate them will always have the most significant advantage.
4. Focus on Flexible Workplaces
This trend is a special one. Commercial Real estate costs are on the rise. Due to this, more workplaces are switching to becoming flexible. This puts more responsibility on the facilities managers. Workspaces are becoming more agile. With new hot desks and activities, workstations have added to a more diverse work environment, including co-working spaces outside of the central office. Each space enables better utilization of workplace square footage but comes at the price of centralized management. Modern platforms are becoming a fast key to success.
5. Improve Employee Experience 
Each facility has to support its employees and inspire them to excel. The trend this year is the transition to experiential workplaces. From workstations to collaborative spaces, personal areas to recreational spaces. Managers should address how each facility benefits their employees and if they are safe to return to work. This idea is to help the employees feel valued and accommodated. This method will help produce great work and retain talent. When Managers recognized the importance of employee experience, managers can unlock a new level of productivity and capabilities.
6. Invest in specialized training and updating standard operation procedures
Facilities managers should continue to invest in new technologies and following new computerized applications. Industry publications and associations should be used to guide and update new resources to companies. Use networking with peers and conferences to gain more knowledge on the latest trends. Use these opportunities to open doors to new ideas in your workplace. Staying updated and involved in the field will help any facility manager be prepared for any challenges.