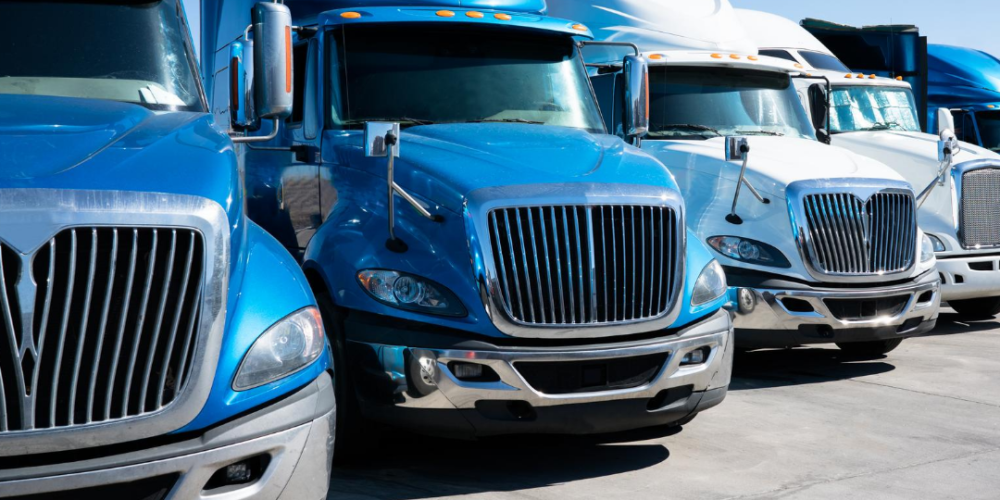 Fleet Sales Down in 2020, AI rebranding in 2021
It was recorded that overall fleet sales had a 39.7% year-over-year drop, coming in at around 1,684,879 units. I significant amount of this drop has a direct relation to COVID-19. The pandemic forced many assembly plants to shut down from mid-March to mid-May 2020.
Rental sales also played a big role in last year's numbers: sales were down 54.1%. In the closing month of 2020, sales were down 41.2%, year-over-year. Commercial fleet sales were also down a small 1.1% in December. Despite this, trucks and SUVs saw 2.7% increase in the same month. This was the first this area of fleet saw any year-over-year increases since February, prior to the pandemic. The biggest decline for 2020 was in May, which saw a massive 91.3% decline. The following month then saw a 26.1% decline.
Government fleet cloud out 2020 with an overall decline of 2% in sales and a 3.3% increase in truck and SUV sales in December. Commercial fleet sales for the government were up 4%, however, car sales were down this year at 38%.
Upcoming trends for 2021 in the industry speak of automate fleet services and other forms of AI-assisted technology. In addition to this, there are also better expectations of better conditions and more efficient PPE, many optimistic about the fleet industry and its sales for 2021.