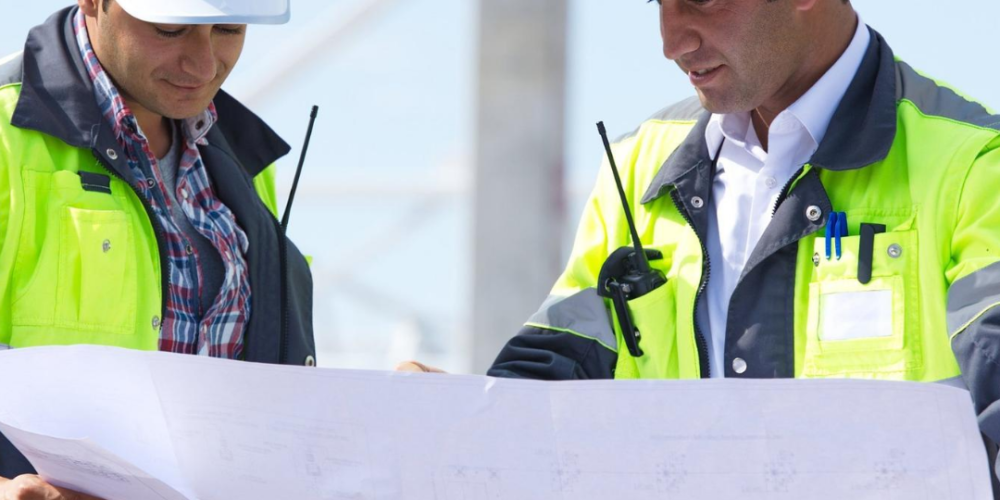 Trends in 2021 in Quality Monitoring and Compliance
The compliance industry has been a hands-on and in-person industry. It includes auditors and employees constantly working together and communicating frequently. However, that dynamic has changed drastically. Although industry advancements have risen in popularity for some time now, companies have been forced to make many different changes and advancements due to the events of 2020.
Rising Technology
Compliance is becoming more automated in its processes. Robotic process automation (RPA tools) allows for less manual effort and can easily streamline workflows. RPAs are able to take on repetitive tasks like chat sections, for example. They can also be used for collecting reports, email circulation, tracking, and many other compliance-related processes.
Remote/Virtual Work
Due to the pandemic, many businesses have moved towards virtual work. This means that many employees having been working and holding meetings through software like Zoom and MC Teams from the comfort of their homes. With a continuously growing virtual workspace, compliance officers must find ways to communicate with clients and connect with each other in a way that follows this tech age.
For example, on-site auditing is becoming scarce to the COVID safety restrictions. Many auditors are getting familiar with remote auditing. It brings safety to both parties as well as efficient work and time/cost reduction.
Governance, Risk, and Compliance
As many processes in the industry become digitized, the risk of technological threats give way to the need for cybersecurity in every tech aspect of the company. In order to prevent cyber threats, companies are adopting governance, risk, and compliance (GRC) tools in order to achieve consistent operational efficiency. This puts pressure on GRC vendors as well seeing as compliance companies cannot afford to be working with any outdated software
Conclusion
One the biggest aspect of this industry that will see many changes and improvements is technology. As automation begins to take over the majority of processes and virtual communication become the primary source of connecting and partnership. Thanks to the current global circumstances, this technology has taken a fast rise in necessity, but regardless of any circumstances technological advancements will continue to grow in popularity and demand in 2021 and in the years to come.